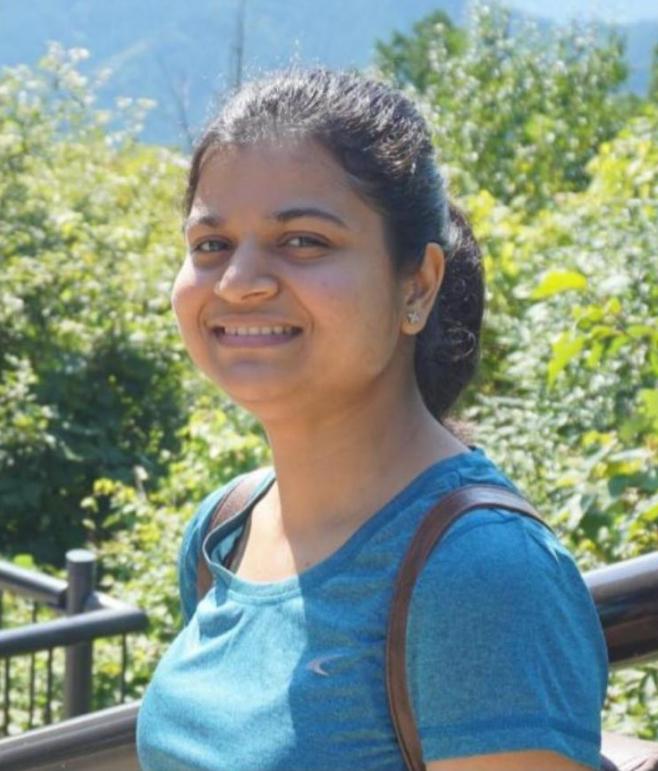 Internships, Conferences, Grants
Audio Technology Development Division, System R and D Group, Sony Corporation, Tokyo, Japan: Phase modeling using Generative Adversarial Network (GAN) for audio source separation, with Naoya Takahashi and Yuhki Mitsufuji.


Int. Conf. INTERSPEECH, Stockholm, Sweden, August, 2017.


International Speech Communication Association (ISCA) travel grant for INTERSPEECH 2017.
Mandatory Teaching Assistantship
Media Interaction