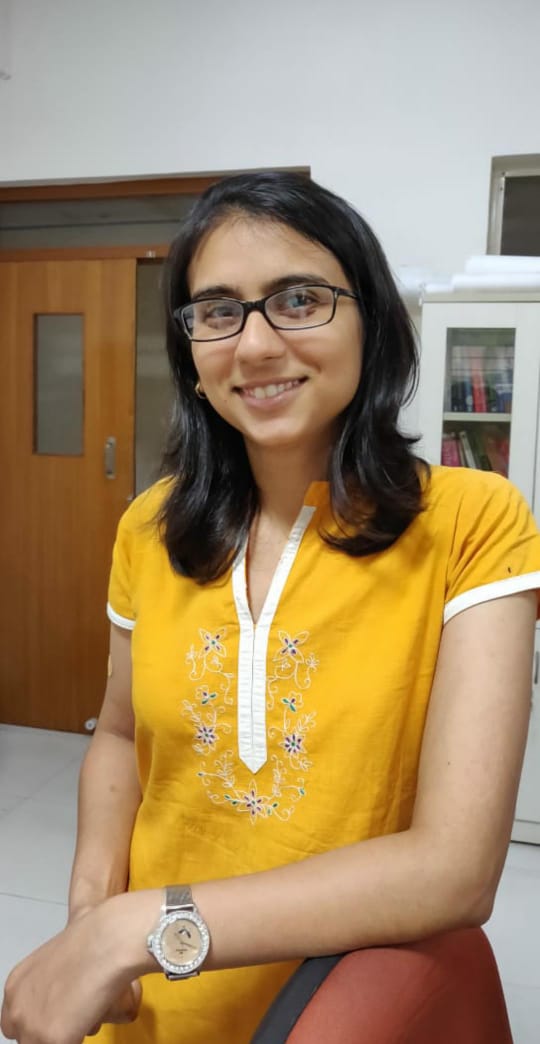 Welcome !
I am
Prachi Singh
,
PhD research scholar
fascinated about how humans can discriminate among different speakers. I am working with very enthusiastic
Dr. Sriram Ganapathy
at
LEAP lab
,
Indian Institute of Science
, Bangalore since August 2017. My
Research focus
is on developing algorithms which can identify and thereby label different speakers in a multi-talker noisy speech audio just like humans can do seamlessly. I completed my
B.Tech
from College of Engineering, Pune in Electronics & Telecommunication in 2015.
Research Interests:
Speaker Diarization, Signal Processing, Machine Learning, Variational Inference, Dialog system understanding.
Please find my resume
here